1. What in the fuck did she just say?
2. Why can Fabolous top the charts on Twitter but not Billboard?
3. Why would anyone want to read 400 pages of Sarah Palin talking about herself?
4. Why does it look like they almost forgot to include Lamar Odum in the shot?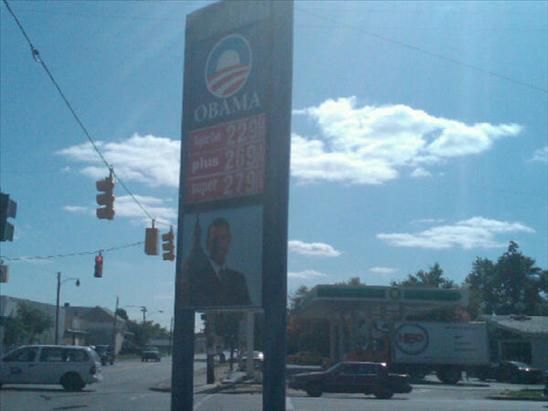 5. Should I be happy that isn't an Obama Liquor Store or an Obama Fried Chicken franchise?
6. Does blame on GM's closure of Saturn fall on Moesha Mitchell?
7. Did you get the slight urge to hit him after watching this?
8. When will Whitney Houston fans admit that it's not all Bobby Brown's fault?
9. Why does Britney Spears have one let alone two greatest hits collections?
10. Who else misses this 'first beginning' version of Keyshia Cole?
11. When did Eddie Griffin get a reality show and why?
12. Why didn't any of ya'll tell me about The Noisettes?
13. Will skinny jeans cause a nationwide shortage of Black sperm?
KELLY__ROWLAND OK. So, I'm at the MoBo's and getting ready to have a GREAT show with David and the MoBo's F'd my sound up!!!!! PISSED!!!!!

KELLY__ROWLAND HONESTLY, that just makes me work harder! But, what I will say is the MoBo's owe me an apology!!!! I was LIVID after the show!

KELLY__ROWLAND I wanted you guys to be the 1st to hear it from me! rehearsals. were fine. soundcheck. was fine. performance, wad a struggle at 1st

KELLY__ROWLAND But, I got through it!!!!!!!! So-----It happens! The next show will be Better!--------TRUST!!!!!!!!!
14. But doesn't she always sound like that?
15. Finish this sentence: If I were this dress in public I would be called _________?
16. Why won't you all let Oprah's long, flowing and real hair be great?
17. Anyone else waiting for Alicia Keys to cover "Woman to Woman?"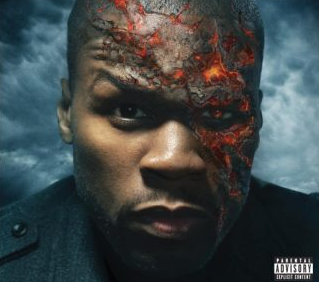 18. Is he serious?
19. Instead of spending $100 million on trying to get the 2016 Olympics, can the city of Chicago boost their school budgets so we might not have to see videos of children being beaten to death on the street anymore?
20. Is it a requirement for celebrities to join Twitter and undo all of the work of their publicists?
Labels: I need answers
The Cynical Ones.