"Words cannot begin to express how sorry and saddened I am over what transpired. I am seeking the counseling of my pastor, my mother and other loved ones and I am committed, with God's help, to emerging a better person. Much of what has been speculated or reported on blogs and/or reported in the media is wrong. While I would like to be able to talk about this more, until the legal issues are resolved, this is all I can say except that I have not written any messages or made any posts to Facebook, on blogs or any place else. Those posts or writing under my name are frauds."
1. Is it safe to say Chris Brown may have stepped on Rihanna's toe on purpose now?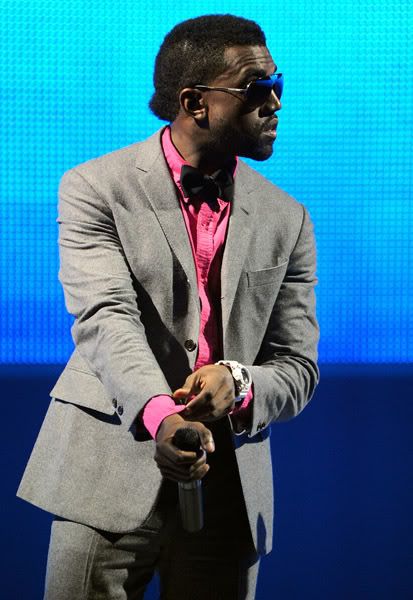 2. When will a pair of clippers find the back of his head?
3. Who else is intrigued about J.Holiday's sophomore album?
4. Which one doesn't look like they want to be there?

5. Why do I get the feeling Stevie Wonder would perform at the opening of an EZ Pay Loan store if he knew the check would clear?
6. So Harlem Heights is basically Baldwin Hills for grown ups, right?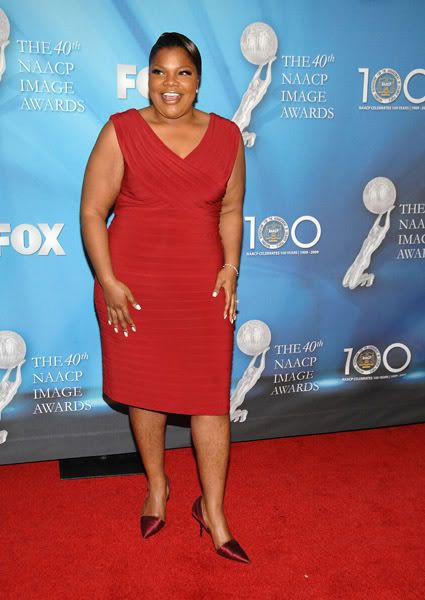 7. While I respect her choice to not shave her legs, shouldn't Mo'nique keeps those two grizzly bears in their cage?
8. Now that she's joined the cast of Dancing with the Stars, can we officially say Lil' Kim is over?
9. When is someone going to sit Bow Wow and Soulja Boy take away their 'net privileges and sit them in time out so we don't have to be bothered by their bitch beef?
10. Can the same be done for 50 and Officer Ross?
11. What the hell are a booty do and whoop da dee do?
12. Is there someone really selling a font based on Barack Obama's handwriting?

13. Shouldn't he be selling a Lexus?
14. No really, what's Teyana Taylor's purpose?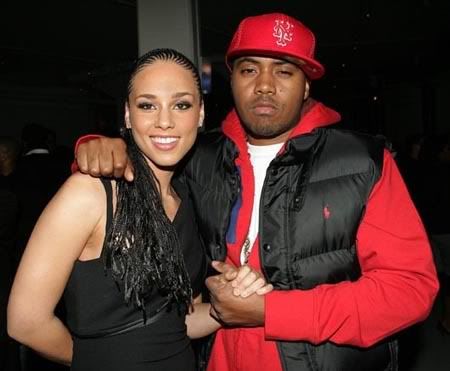 15. Was anyone else surprised that Alicia Keys was having an affair…with a man?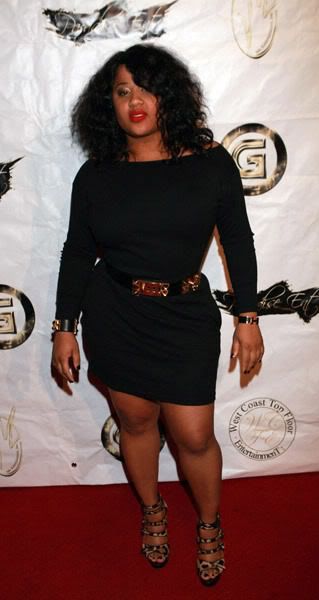 16. What ya'll think of Angie's freakum dress?
17. If you were Ashanti, would you sue your hairdresser?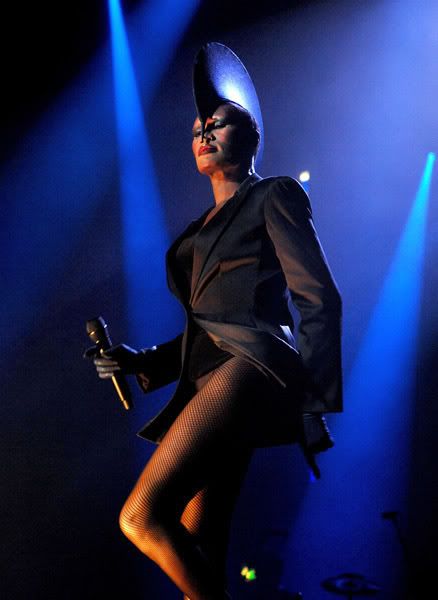 18. Is this Rihanna in 70 years?
19. What did Kelly Clarkson have to eat last night? Ruben Studdard?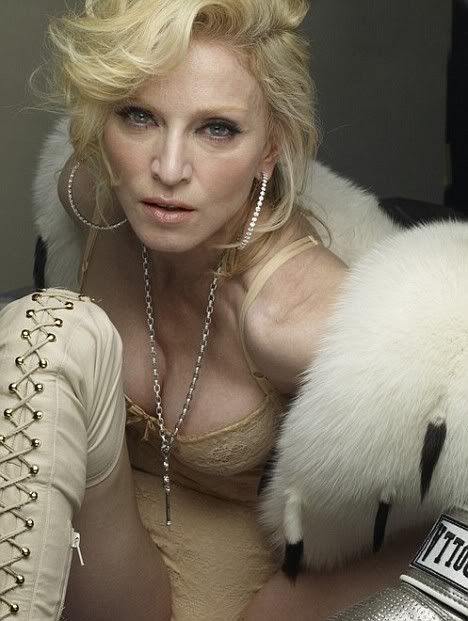 20. Can someone stop my dick from committing suicide?
Labels: I need answers
The Cynical Ones.