1. I like him, but can we stop acting like President Obama is the Jesus remix now?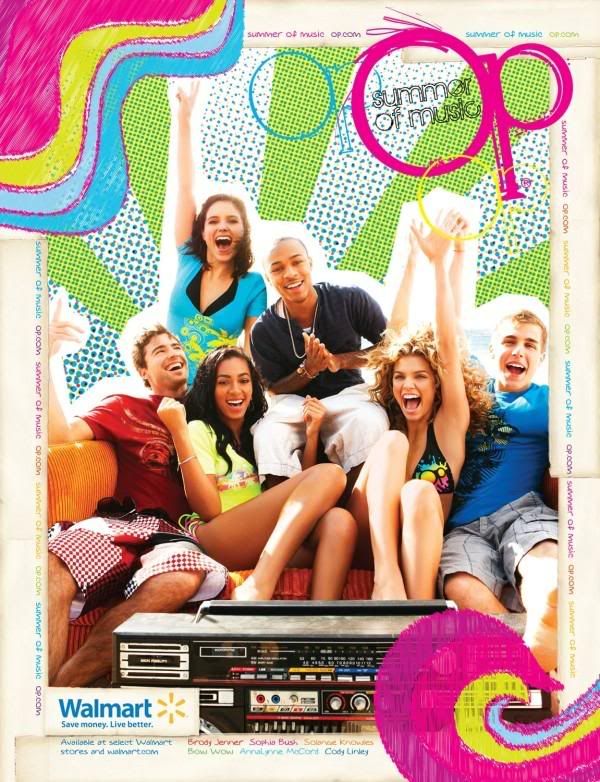 2. Is there anything else going on but the rent?
3. Was Halle Berry and the Harper's Bazaar editors going for the Beyonce 20 years older and 40 pounds later look?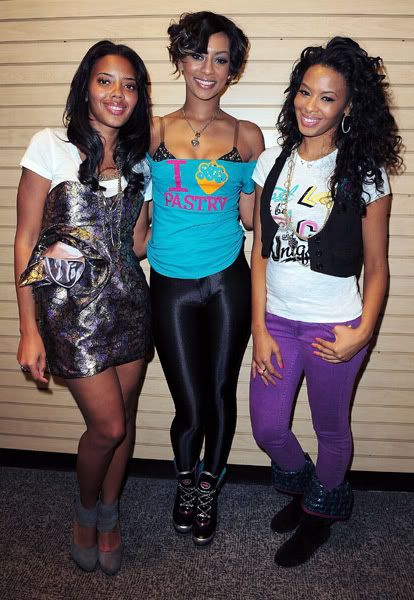 4. What decade is this?
5. So Donnie McClurkin compares being gay to being a diabetic. The ghey used to be compared to incest and bestiality. Should we call this progress?
6. By the way:
I'm a diabetic now and I don't eat sugar, but it doesn't mean that I don't want sugar. The more I don't eat the sugar, the more I lose the taste for sugar and the more my diet starts to change
permanently – I can't stand a regular soda now because it's too much sugar. So, the more I don't intake the sugar, the more it leaves out of my desire.
Isn't this a flawed analogy? Like basically saying I'm gay but I won't give head. In the end, aren't you still on team peen – just riding the bench?
No pun intended.
7. He seems like a nice guy, but am I the only one who has trouble making out Harlem Heights cast member Jason's accent?
8. Will The Real Slim Shady please stand up and find a new shtick?
9. Can someone fetch me a fish sandwich? Extra hot sauce, please.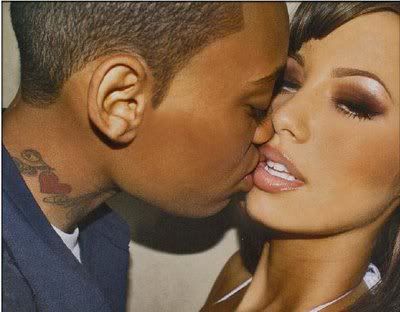 10. If the rumors are true, why is it taking so long for Amber Rose to figure out that she doesn't like sex with Kanye because she's a lesbian?
11. Have you gone goo goo for GaGa yet?
12. They do realize we know it's them calling the p
aps, right?
13. Why haven't you written a letter to The Recession Diaries? Don't worry, though, you still can: therecessiondiaries@gmail.com.
Thank you in advance.
14. Is Meagan Good for real with her singing dreams?
15. Why won't Black directors give Viola Davis work?
16. Do ya'll realize that if The Game and Everybody Hates Chris are cancelled that the only Black-helmed shows on TV will be from Tyler Perry?
16b. When will someone alert Hollywood that we can have more than one Black power player at a time?
17. Who knew the Black Eyed Peas were back let alone with a #1 single?
18. White people, can you tell me why ya'll love Flo'rida so much?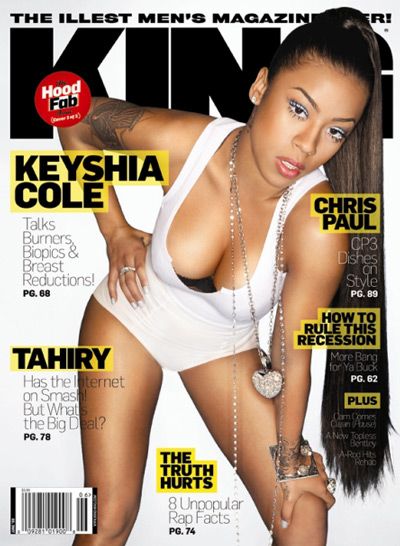 19. Am I the only one laughing at My Little Keyshia?
20. Is the recession killing Beyonce's tour game?
Bonus: I'm on that nice shit right now. Tell me something good that's happened to you this week.
Then tell me what I should do for my birthday.
Labels: I need answers
The Cynical Ones.