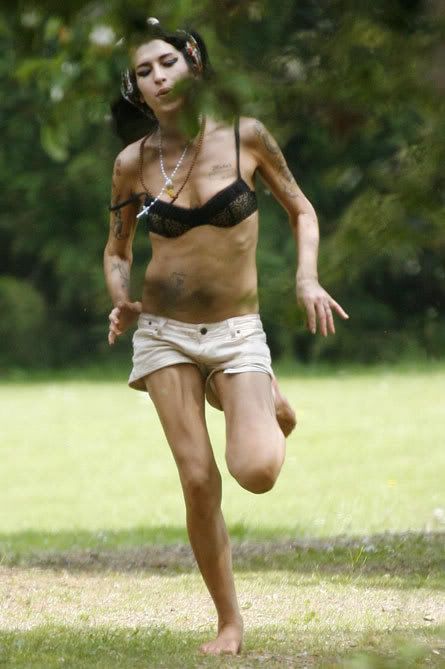 What image better represents help than Amy Winehouse running to the crackhouse?
One of my favorite features of the blog has become the mock advice column, Dear Michael/Help Me, or whatever you call it. But, I haven't done it lately, and I was wondering if anyone had any suggestions on which target should be next?
If you're new to the blog, and haven't a clue as to what I'm talking about, go
here
.
The Cynical Ones.