1. Can you believe there was a time when people wanted to see Aretha Franklin's stomach?
America's two favorite brothers Real and Chance tried to steal New York's heart in the VH1's hit series I Love New York but were both left broken-hearted. Now the Stallionaires are back and ready to find love in their own new 11-episode series. Real and Chance will get their much deserved, and much anticipated chance to find real love as 15 young ladies move into their Stallionaire ranch house and try to capture their hearts. In the final episode, Chance and Real will make the most difficult decision of their lives. With two women vying for each of their hearts, they must decide who they would like to take a real chance of love with, and who's going home alone.
2. Are they serious?
3. When will it end?
People for the Ethical Treatment of Animals sent a letter to Ben Cohen and Jerry Greenfield, cofounders of Ben & Jerry's Homemade Inc., urging them to replace cow's milk they use in their ice cream products with human breast milk, according to a statement recently released by a PETA spokeswoman.
4. I just threw up in my mouth a little. How about you?
5. Why has
The Wire
never won an Emmy?
6. If Solange is so hard up on separating herself from her sister, why is she picking up her scraps with endorsement deals from the same companies as Beyonce (Armani, L'Oreal)?
7. If Mathew could leverage deals for Solange, why couldn't he do the same for Kelly Rowland?
8. She was fucking her boss. Just how shy can Cassie really be?
9. Am I the only one who feels like Ciara looks like a new person every other week?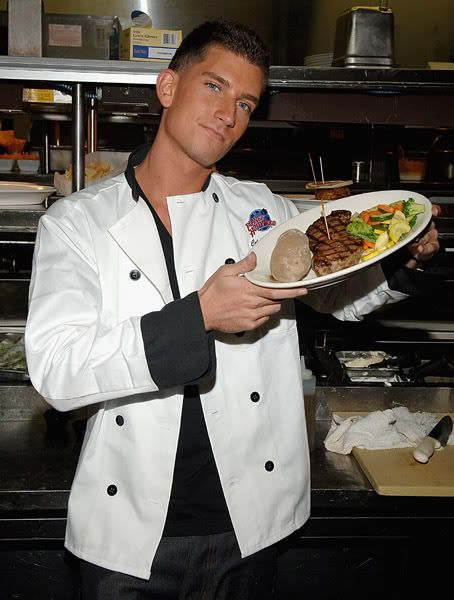 10. Should he hold on to that uniform?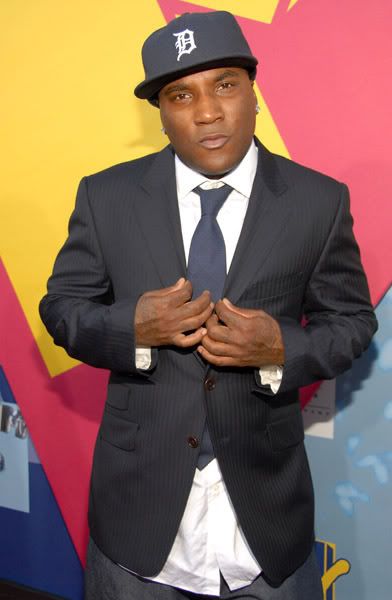 11. Is there anything actually young about Jeezy?
12. With their album selling about as well as iPods to deaf people, which artist should retire first: LL Cool J, Nelly, Janet or Ashanti?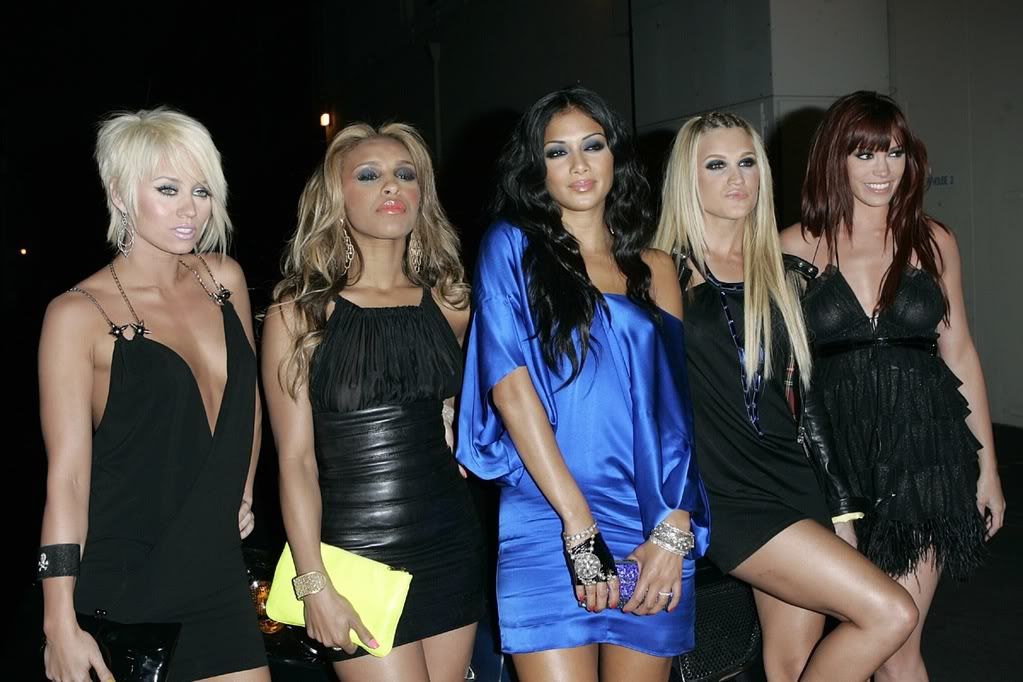 13. Isn't it time for the Pussycat Dolls to pull back the duct tape, let their dicks swing in the air and ride off into the sunset?
14. What was Michael Jackson thinking when he decided to live across the street from an elementary school in Las Vegas?
15. Naomi Campbell says she wants to have kids. What's the British version of CPS called?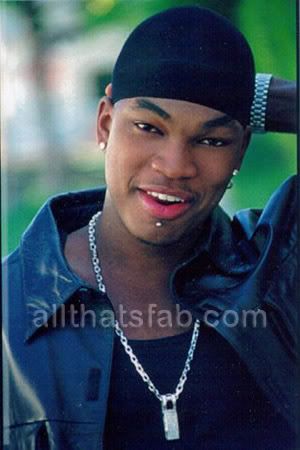 16. Strangé?
17. Kanye West has signed on to do a "black version of the Muppets." Why?
18. What took people so long?
19. First Joy Behar on The View, and now Chris Rock on Letterman. Why do we have to go to the comedians to put the truth out there?
20. If these two had a headbutt fight, who would win?