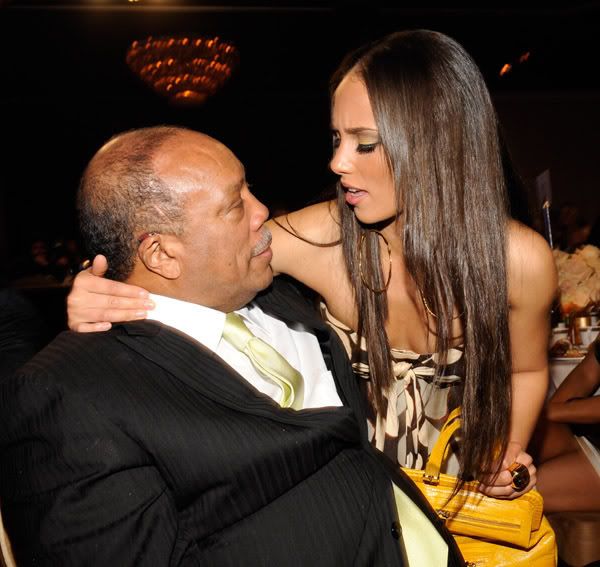 1. Do you believe Mashonda's insinuation that Alicia Keys is a homewrecker?
2. Now that video has surfaced showing Amy Wino making racist jokes, are you waiting for a Black crackhead to beat her ass the next time she hits up the crackhouse?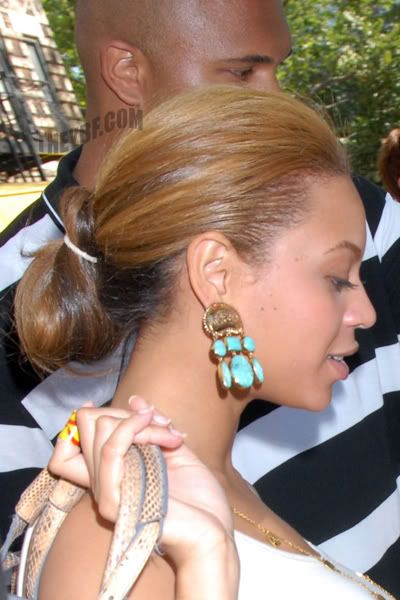 3. Is that real hair I see or have the Koreans stepped their game up?
4. Sexy, right?
5. Ladies: Is her re-launched clothing line headed to your closet or back to Ross?
6. Jealous?
7. How much longer do we have to wait for her sophomore album?
8. Can TVT please free Teedra Moses?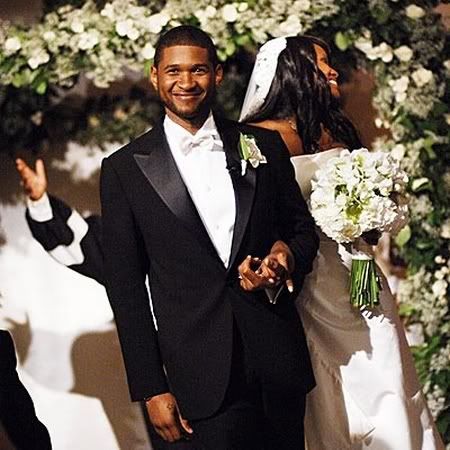 9. Just how many more times is he going to tell us that he's happily married and in love?
10. Is it his world now?
11. Or hers?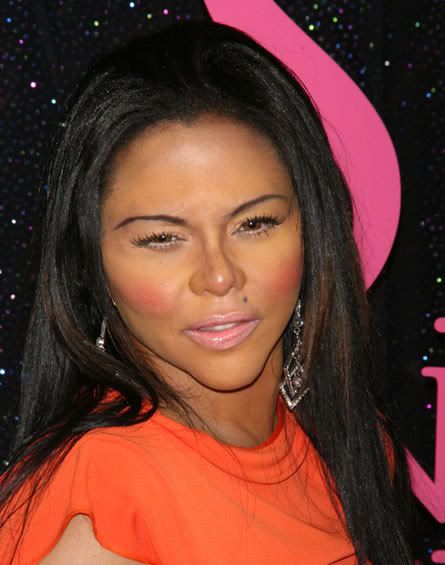 12. How does he manage to look fantastic one day, and like this the next?
13. Am I the only fool that can't stop listening to Dream's "I Luv Ur Girl?"
14. Is Keri Hilson the next big thing?
15. Is Girdy back to giving lap dances?
16. Though I love the new single, has John Legend sold out with his obvious attempts to go mainstream?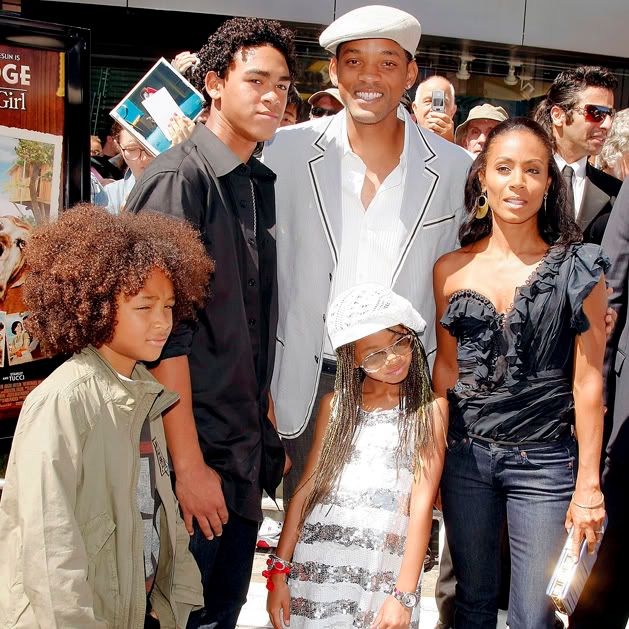 17. Who knew Huey Freeman was a real person?

18. How many more vocoder-enhanced songs are we going to get this year?

19. Who's flier than Captain Rihanna?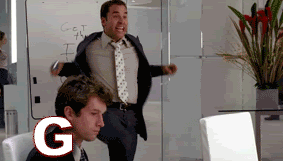 20. Who do you want to tell that most to?
Labels: I need answers
The Cynical Ones.