1. Who told that fool that jet skiing so soon after you've been accused of beating the ass of one of the world's most famous women was a good idea?
2. And does he realize how hard he's made it for lanky light skinned men?
3. Who does Keri Hilson think she's fooling when she says the remix to "Turnin' Me On" isn't about anyone in particular?
4. Why does the CW hate
The Game
so much?
5. Is Chris Brown over?
6. Since she
hung up the phone when asked
if her she embraced plastic surgery to look less Black, does Lil' Kim realize she now looks like Miss Swan on a bad day?
7. Will the library ever revoke Khia's internet access?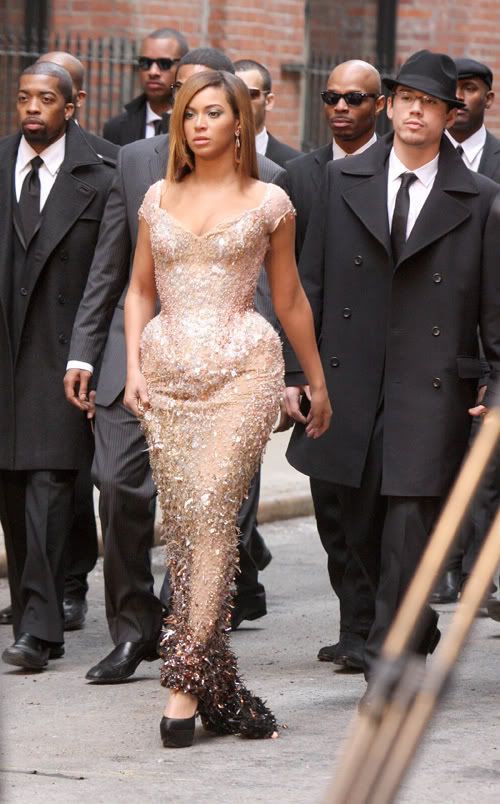 8. When is someone going to tell Beyonce that the hip padding isn't what's up?
9. Hasn't footage of Britney Spears' Circus tour proven that anti-depressants can only take you so far?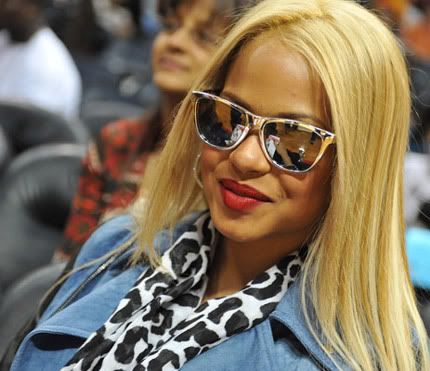 10. Does Christina Milian have friends?
11. Will Janet make up her mind already?
12. Whose ass is gonna deflate first: Angel Lola Luv or Kim Kardashian?
13. Am I the only who thinks Solange will twitter at her own funeral?
14. I don't care to see
The Watchmen
. Do you?
15. Are you on
Twitter
?
16. Which show can you not believe still comes on the most:
American Idol
or
America's Next Top Model
?
17. Can Barack Obama do better with his
gift giving game
?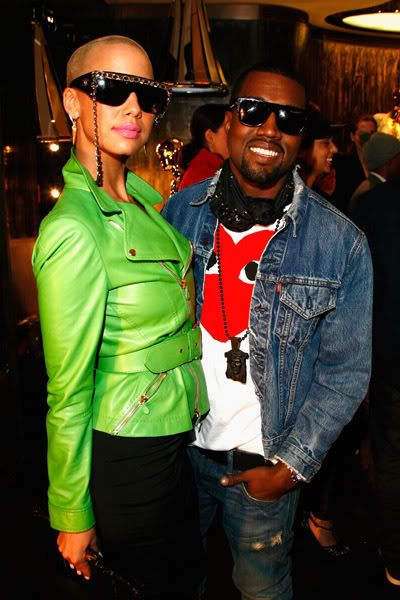 18. Finish this statement: Kanye West's new friend Amber Rose looks like she ________.

19. What do you think of

The Hills

of Color

Harlem Heights?

20. Brother, can you spare a dollar?

Labels: I need answers
The Cynical Ones.